The objective for the program is to promote self esteem in teenage young ladies by giving them the opportunity for a proper bra fitting and care packet. The event was conceived as opportunity to highlight Breast Cancer Awareness with the young ladies of our community.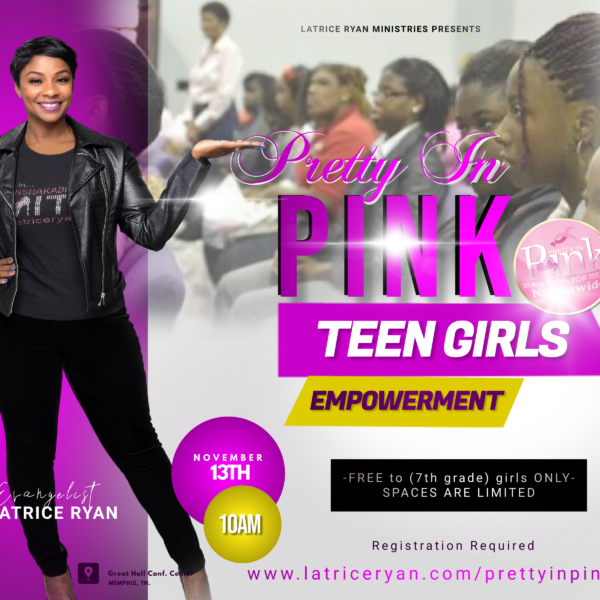 Want to Support Our Ministry?
Become a partner today! We are grateful for your partnership. You will be part of a growing number of people who understand that we can do so much more together than we can do alone.