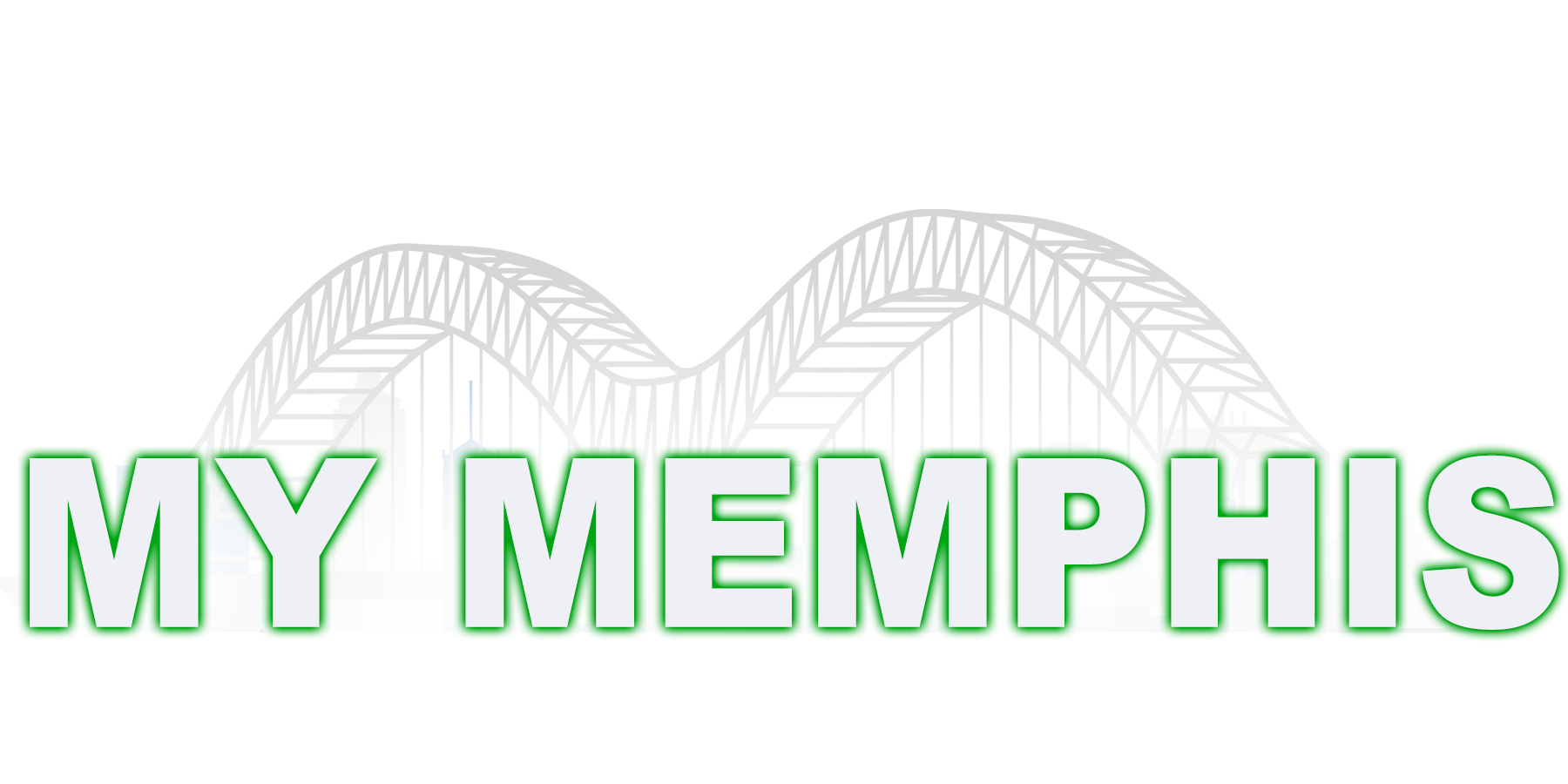 This new endeavor "My Memphis" is created to spot-light community, groups and empower local achievers.
-Our 1st spot light is to pamper and pray for teacher throughout the mid-south.
-As our 2nd endeavor will have obtained ticket for Memphis Madness held Oct 13, 2021 at the Fed Ex Forum.
We only have a few tickets and would like to see families that could NOT otherwise afford them or take advantage of this opportunity.  (THIS IS ONLY WHILE TICKETS LAST, 1st come, 1st served)
We will contact you and send mobile ticket 2 days before the game.
PLEASE BE AWARE- You must be vaccinated per Fed Ex Forum rules. (go to there website for details)
THANKS FOR VISITING. ALL TICKETS HAVE BEEN GIVEN OUT.
OUR GOAL:
Want to Support Our Ministry?
Become a partner today! We are grateful for your partnership. You will be part of a growing number of people who understand that we can do so much more together than we can do alone.