The Unshakable Faith REVIVAL
Friday June 23th at 7pm
NEW LIFE TABERNACLE C.O.G.I.C.
715 Cleveland Ave SE Atlanta, Ga 30354
The Unshakable Faith Luncheon is life changing, inspiring, and empowering. Hear inspiring messages from some of ATLANTA's most anointed Women of God. At the conclusion of the Unshakable Faith Luncheon, your life will never be the same!! (Atlanta Airport Marriott)
Marriott hotel(s) group rate: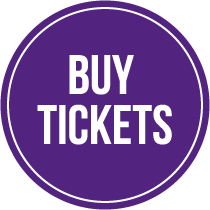 **The Unshakable Faith Revival is free and open to the public**
STAY TUNED FOR ADDITIONAL INFORMATION!!!!!!
FAQ
What's the refund policy?
The luncheon ticket are non-refundable.