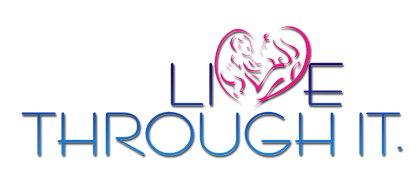 Every Mother's Day weekend we celebrate and encourage mothers that have experienced having a child pass.  We've come to learn they are still mothers even if their children have passed on. Their hearts are still full of the visions, no longer of what could be, but what could have been. This Mother's Day, in conjunction with the mission and vision of LaTrice Ryan Ministries, we will help these mothers Live Through It!  Empowerment words and song along with pampering from The WellStation® Painting to celebrate these women as well as empower them with the resources necessary to heal and continue to live prosperous, successful and depression free lives.
Join us Mother's Day Weekend 05.12.18  Saturday@11am
FREE Pampering Sessions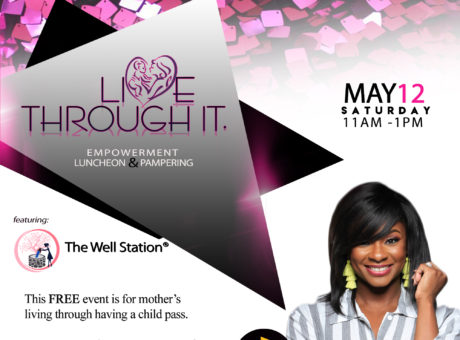 [promotion_box full_width="no" bg_color="" sm_img="" css=""]REGISTER NOW![/promotion_box]
[one_half last="no" style="margin-bottom:20px"]
Counseling
Maintaining healthy, happy environments is an important, and often neglected part of the healing process. We want to connect you to community organizations made just for you.
Sponsors
To do great work, you need tools. While blood, sweat and tears have built empires, your group or company may have other ways of helping.
We aim to rebuild hope where it's been damaged or lost. We work with those in need to rebuild and restructure. Our focus lies on community efforts, including small-scale community awareness, and educational opportunities. For with God all things are possible.
Where there are people in need, we'll be there lending a hand, a smile, and an encouraging word.
Help Us by donating today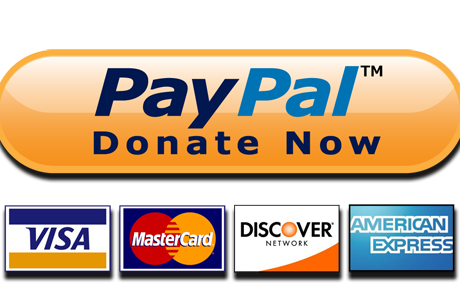 [/one_half]
[one_half last="yes" style="margin-bottom:20px"]
Register Free
[/one_half]
[one_half last="no" style="margin-bottom:50px"]
[/one_half]
[one_half last="yes" style="margin-bottom:50px"]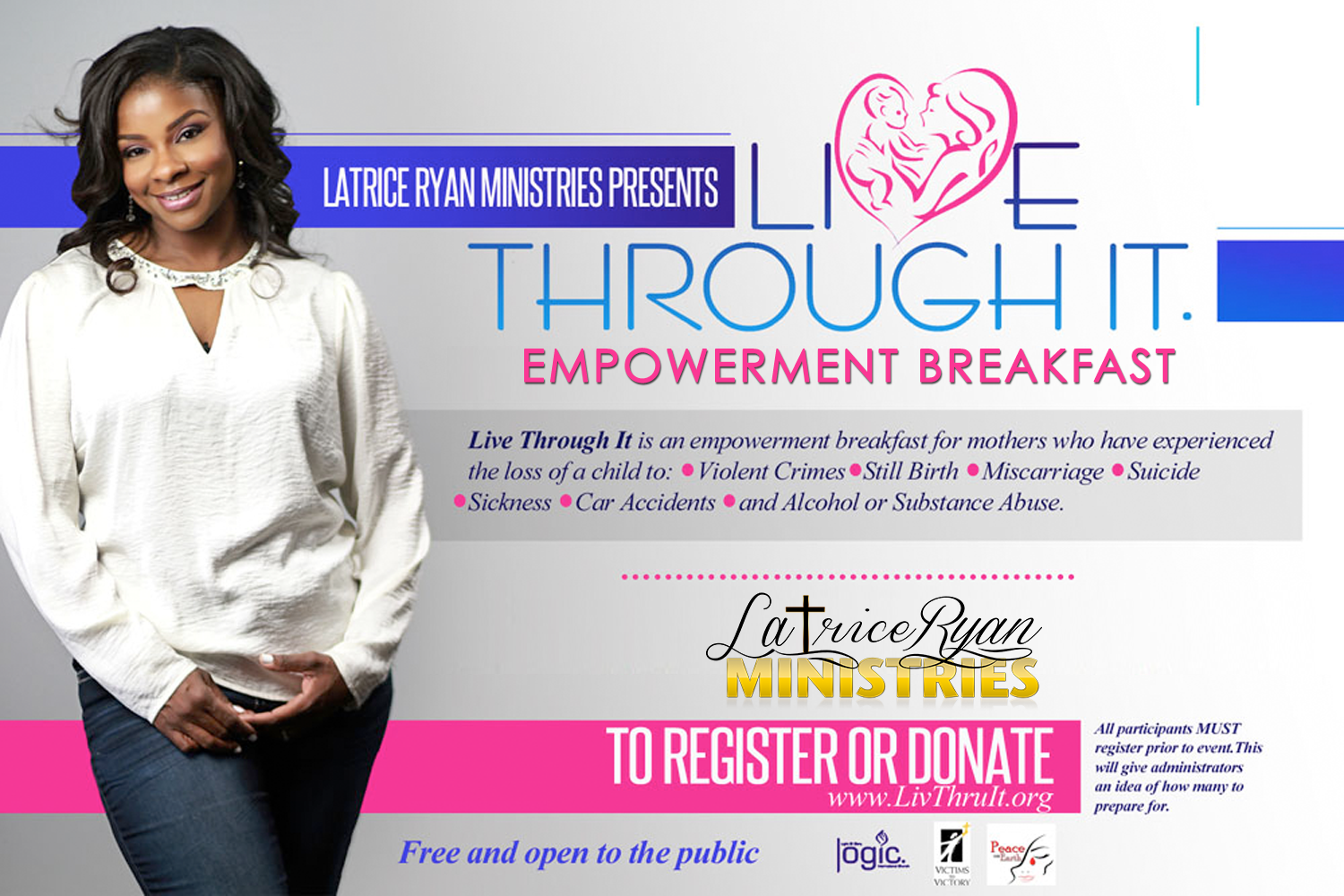 [/one_half]