LaTrice Ryan Ministries is a non-profit organization registered in Tennessee. The ministry was designed to enhance individuals by delivering quality resources: spiritual, psychological, educational, financial, and physiological, which will improve the daily lives of individuals and their family members. With humility and generosity of spirit. Evangelist Ryan's passion for God and surrendered lifestyle has led to an anointing to preach and teach the word of God with authority, revelation, and deliverance. Her insightful messages include sobering truths that challenge men and women to pray and cultivate their God-given potential in their personal, spiritual, and professional lives.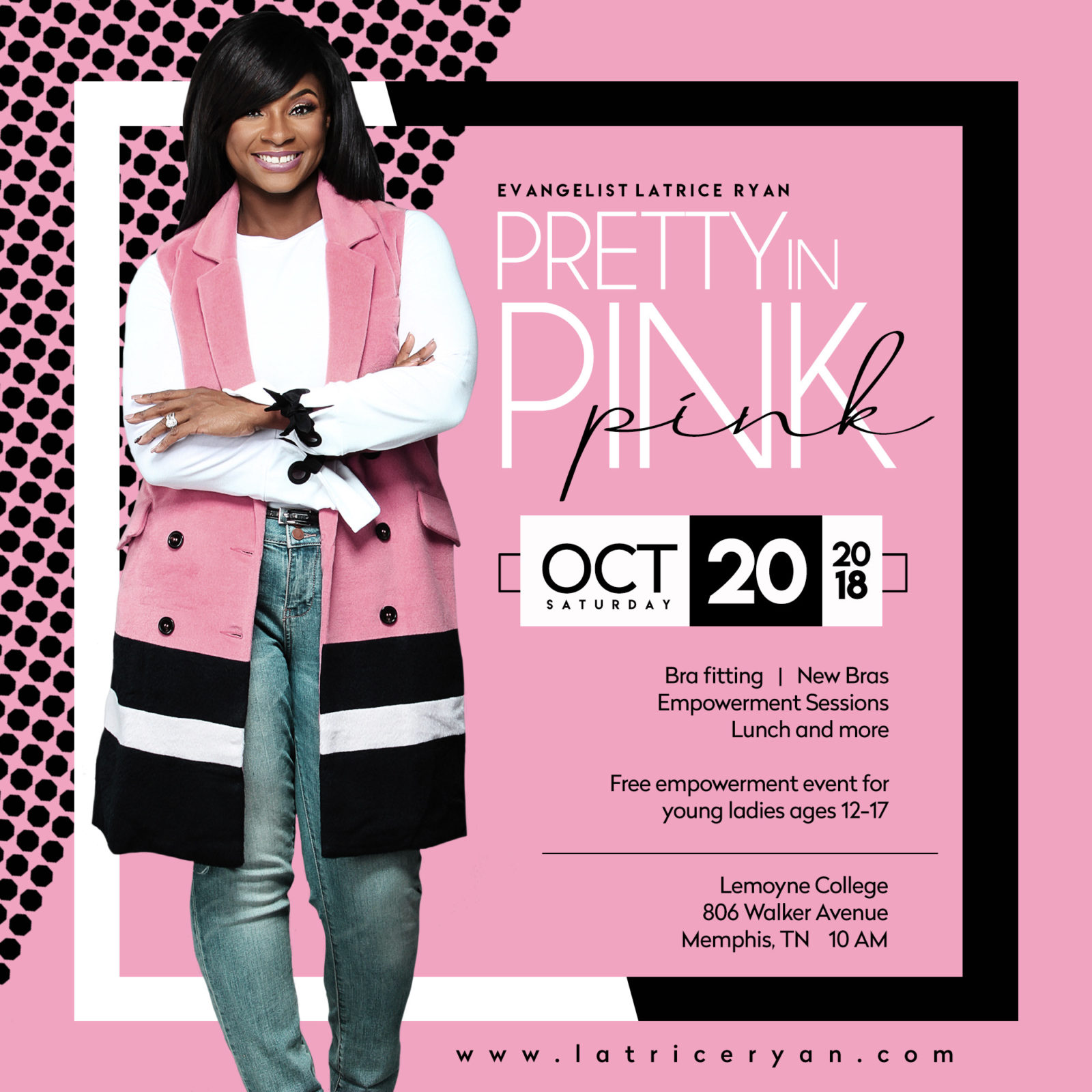 REGISTER TODAY or visit  OUR PAGE for more information.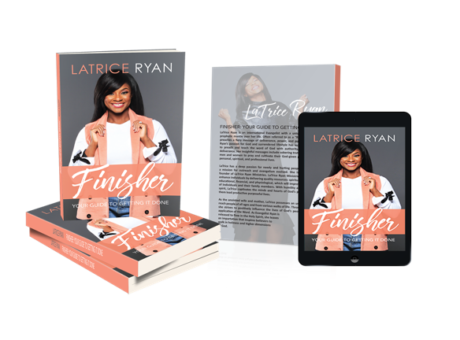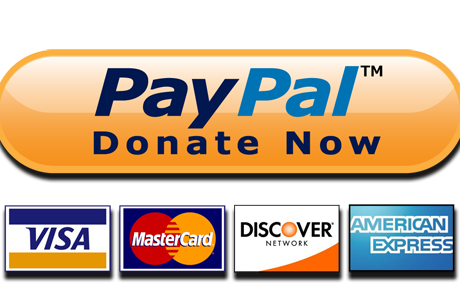 Prayer Requests and Answered Prayers
If you never hear me preach it is the more important that you pray for me as I pray for you. Take a step of faith by putting your prayer request and email information in the black box on this page. I believe God will do it!
If your petition has been answered, submit your testimony! Let the world know what God has done for you!
Booking & Contact Information
Latrice Ryan Ministries, Inc.
PO Box 4393 Cordova,TN 38088
901-300-6720
info@LatriceRyan.com
www.LatriceRyan.com